Having provided top-quality aesthetic services since 2003 for men and women, we pride ourselves as a reliable and trustworthy team that have your best interest at heart.
We travel the journey with you, knowing that what matters more than a process of diagnoses and trims is that you receive the peace of mind that you are in good hands.
We create personalised programmes through proper assessments and consultations to ensure that we meet the unique requirements of each individual.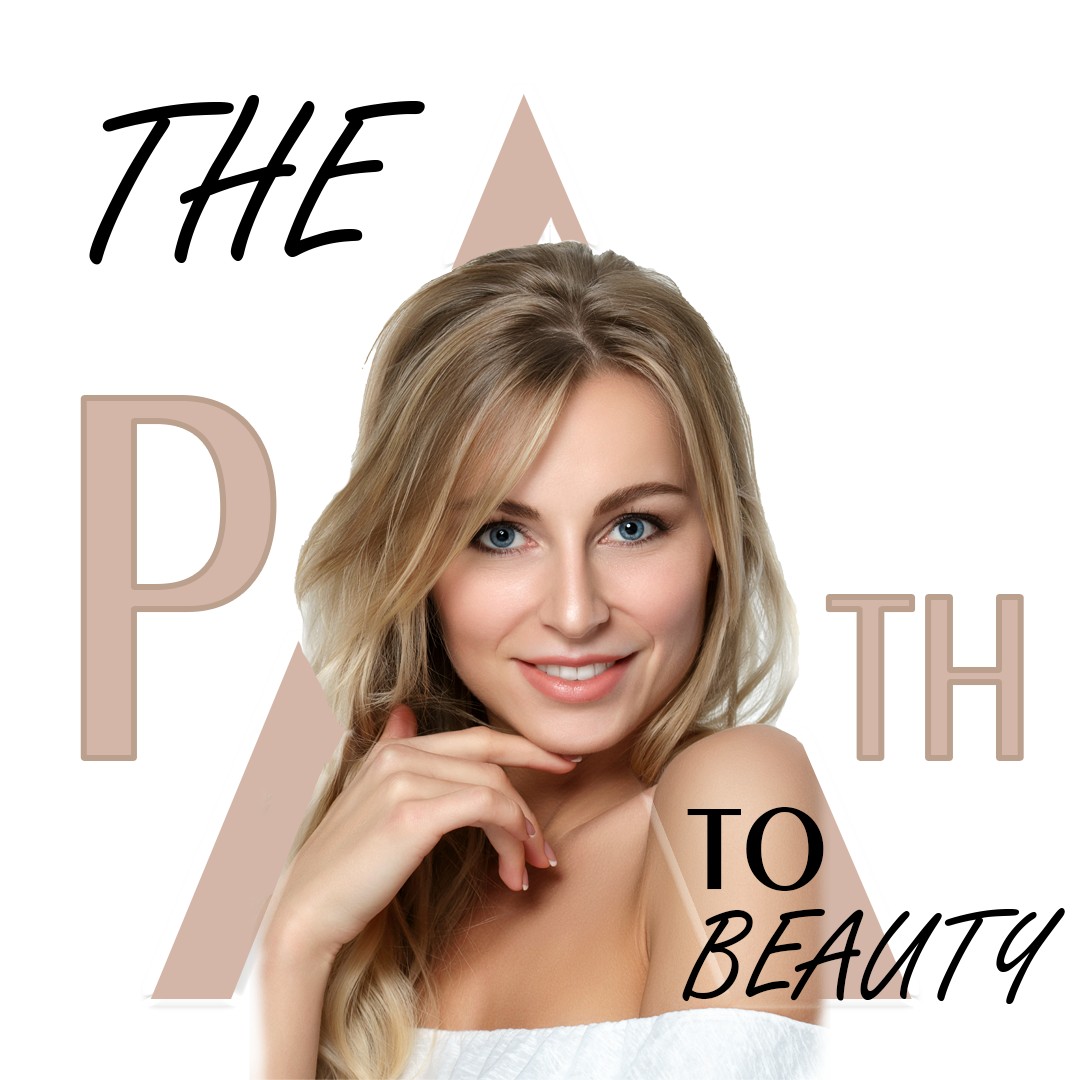 Walk the road that leads to timeless beauty, where you can stand tall with confidence and in perfection. At Aessence, we understand that beauty is not just a choice, but the quintessence of an aesthetic lifestyle.