Acne Peel
Skin Peel, otherwise known as Chemical Peel is a technique used to improve the appearance of the skin on the face, neck or hands. A chemical solution is applied to the skin that causes it to exfoliate and eventually peel off. The new, regenerated skin is usually smoother and less wrinkled than the old skin. As exfoliation takes place, pigmentation are also reduced. Depending on the condition, different peels are selected to treat different conditions. Chemical peels can also be used as a rejuvenation therapy, to address acne, comedone, acne scars, wrinkles, sagging skin, sun damaged and aging skin. Salicylic acid peel is unbeatable in treating acne, large pores and blackheads. Its unique properties allows deep penetration into the pylosebaceous glands, hence able achive deep cleansing of clogged pores.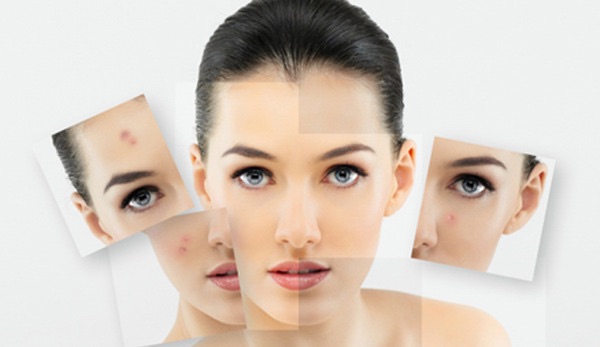 Acne Facial
Acne is a result of clogged pores of the pylosebaceous glands which are infected by the bacteria Propionibacterium acnes. Frequent acne outbreaks can also leave your skin inflammed, scarred and uneven. Our facial treatment assist you in deep cleansing of your pores, extract unsightly comedones, resurface and moisturise your skin. You can expect less frequent outbreaks, shrunken pores and more even skin surface following treatment sessions.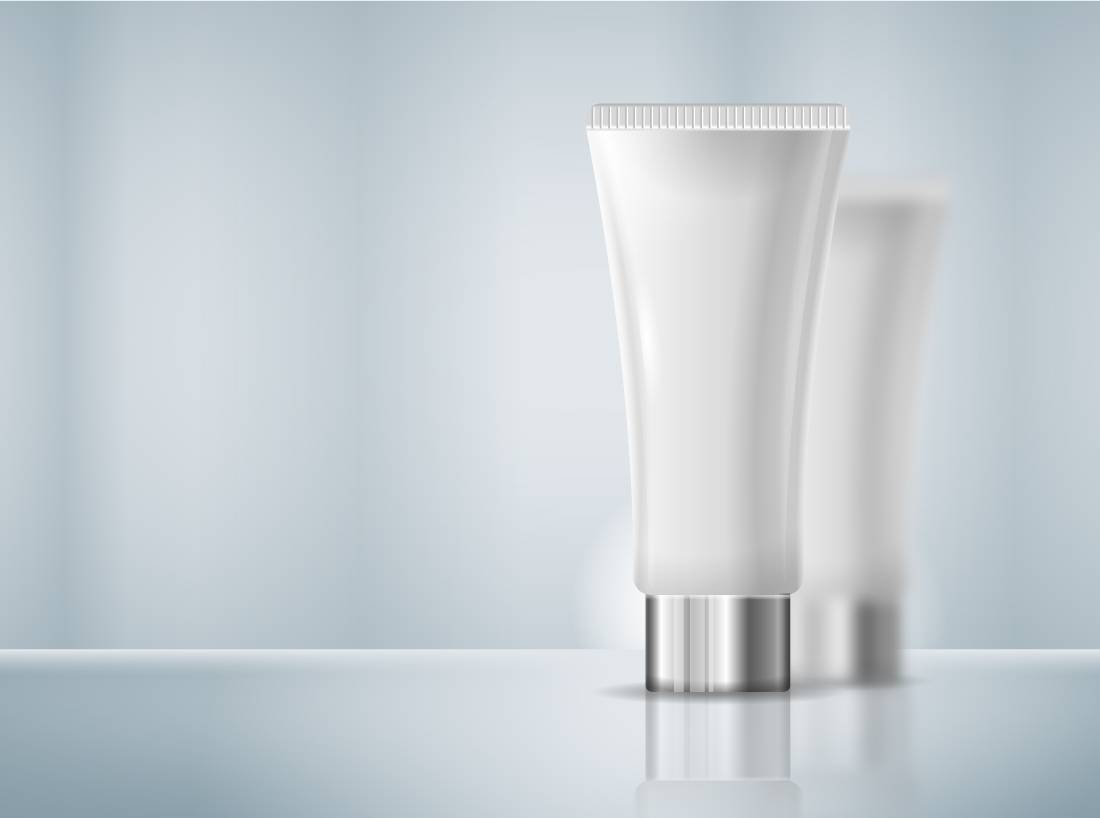 Prescriptive Creams
Prescriptive topical creams are often used to help combat acne. One may have taken good care of their face with good facial cleansing products but you can't run away from the occasional outbreaks of acne. Our concoction of acne prescriptive creams will reduce the inflammation and irritation associated with acne, kills the bacteria that causes acne and prevents severe outbreaks, hence also significantly reducing the risk of acne scarring.


PRP (Platelet Rich Plasma)
Popularly known as the "Vampire" or "Dracula" therapy, PRP achieves regeneration or anti-aging by biological stimulation of resident stem cells by growth factors. Application is done via injection of the persons own enriched autologous plasma (with high platelets concentration) to the areas of interest. These platelets release growth factors that assist the human body to repair itself by stimulating cells to regenerate new tissue. As a result, active acne lesions and scars heal faster. When coupled with subcision procedure, this treatment option greatly reduces deep scarring and a general improvement of skin texture and tone can be expected.

Subcision & Dermal Filler
Subcision, also known as subcutaneous incisionless surgery, is a minor office surgical procedure for treating depressed scars and wrinkles using a tri-beveled hypodermic needle inserted through a puncture in the skin surface, and its sharp edges maneuvered under the defect to make subcuticular cuts. The principle of this procedure is to break the fibrotic strands, which tether the scar to the underlying subcutaneous tissue. The depression is lifted by the releasing action of the procedure, as well as from connective tissue that forms during the course of normal wound healing. It can easily be combined with other treatments such as dermal fillers, laser, dermaroller and scar revisions for maximum efficacy.

Fractional Laser Resurfacing
The Fractional CO2 Laser has been called the anti-aging advancement of the 21st Century. Fractional laser treatment has bridged the gap between the ablative and non-ablative laser techniques. It works by targeting both the epidermis and dermis, delivering a laser beam that is divided into thousands of tiny but deep columns of treatment into the skin. This highly effective procedure is commonly used to treat acne and surgical scarring, facial lines and wrinkles (rhytides), sun damage, skin pigmentation associated with photoaging as well as stretch marks.

Microneedling
Minimally invasive and suitable for all skin types, microneedling is a form of therapy in which a device delivers tiny needle pricks to stimulate the skin's natural healing processes, where it rushes to make more collagen. Needling is often coupled with application of serum or hyaluronic acid to fascilitate penetration of these substances into the skin, giving a more radiant outcome. Microneedling can minimize wrinkles and improve the appearance of scars with minimal recovery time.

Microdermabrasion
Microdermabrasion treatments use a minimally abrasive instrument to gently sand your skin, removing the thicker, uneven outer layer. This type of skin rejuvenation is versatile and can help in the following conditions : Treat acne and the scars left by acne, Reduce or eliminate enlarged pores, Improve age spots and black heads, Improve hyperpigmentation (patches of darkened skin), Exfoliate your skin for a refreshed appearance, Lessen the appearance of stretch marks, Reduce fine lines and wrinkles. Microdermabrasion also helps to thicken your collagen, which results in a younger looking complexion.