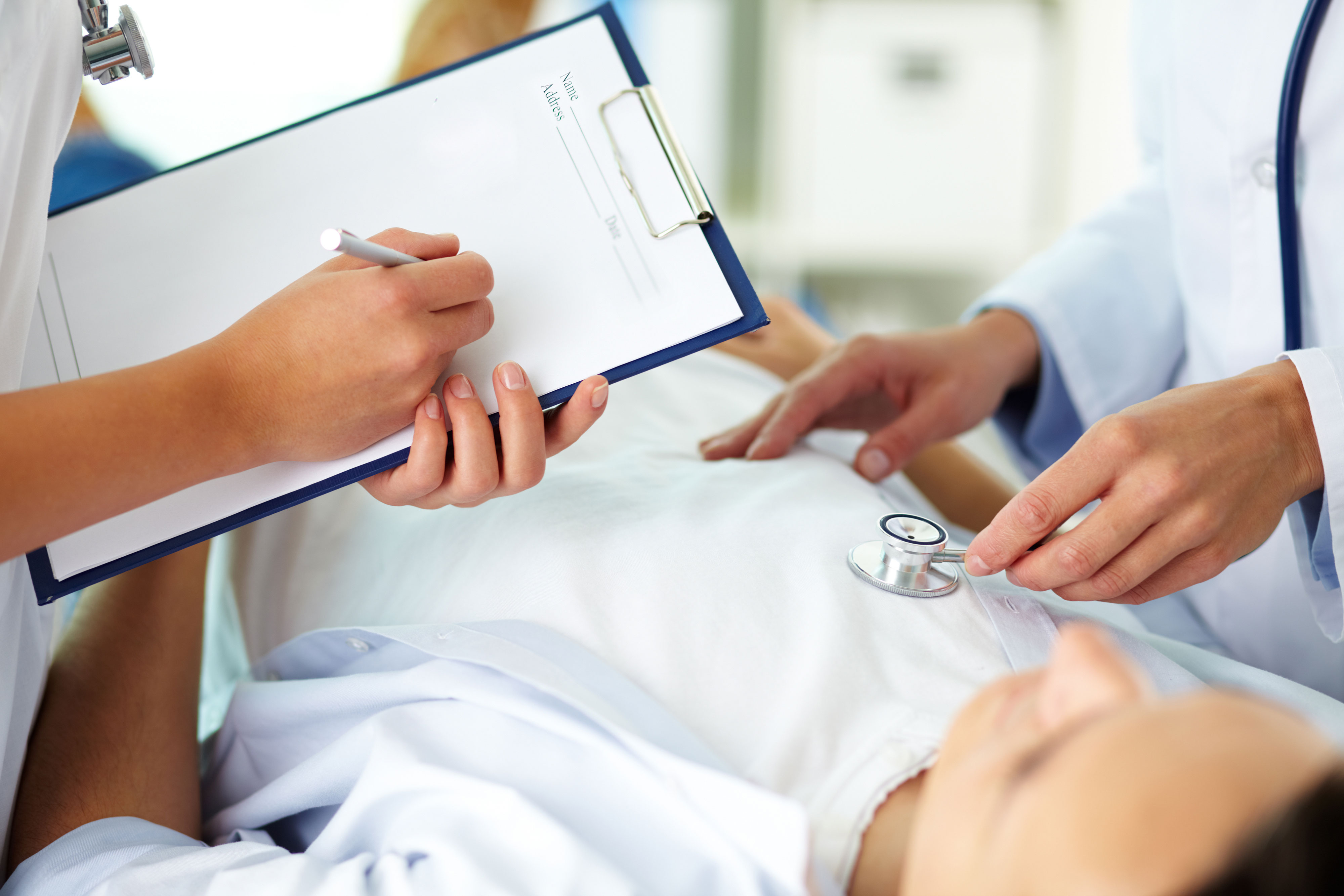 Full Body Check-up
In Aessence clinic, we do not only take care of your beauty needs but also your general health and well being. Be it clinical examinations, hormonal workup, blood test or screening tests, we are always ready to help you out.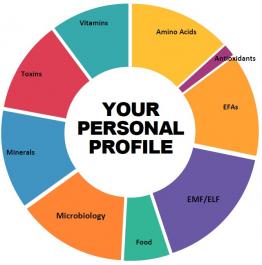 Hair Profiler Test
In many aspects of daily life, people are not well supported by their diets and nutritional foods intake. It is often difficult to know which choices to make or path to take when making decisions for nutritional optimization. The hair profiler test is one of the first system to be able to gather and digitize fresh hair signature waves which is then sent to the German Epigenetic Indicator Centre for analysis. A report is then generated with a wide range of indicators eg. Amino Acids Indicators, Essential Fatty Acids Indicators, Antioxidants Indicators, Interference factors, Dietary Environment Indicators, Resistance Indicators, Minerals Indicators. Through irregularities in these indicators, nutritional recommendations and lifestyle changes are suggested which can support and maintain the body through epigenetics.

Bioidentical Hormone Replacement Therapy
Many times people think Hormone Replacement Therapy is only for post-menopausal women. This is not true. Be it women or men, as the body ages, it loses its ability to reproduce the hormones at optimum levels. As a result, some individuals start developing symptoms such as chronic fatigability, obesity and a lack of quality sleep as early as the age of late 20s. Fortunately, most of the time, simple pills and creams of bioidentical hormones can raise the body's hormone levels to boost energy levels, help the body regain a youthful appearance and fine tune various bodily functions.Since they are bioidentical, this means the hormones are exactly the same as those being produced by the human body, therefore the treatment is very safe and will not be rejected by the body.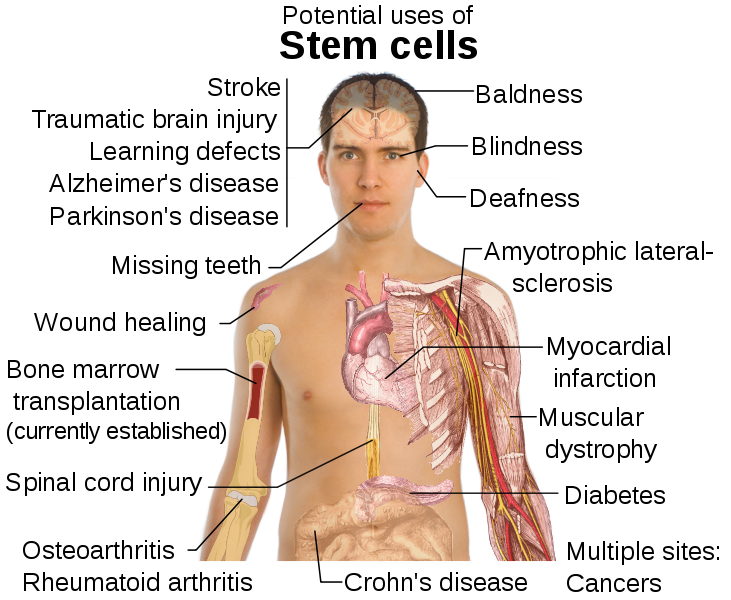 Stem Cell Rejuvenation
Adipose tissue continues to generate interest as a preferred source of regenerative autologous stem cells. The stem cells isolated from adipose tissue are abundant, easily extracted via lipo-aspiration, and they are capable of differentiation into numerous cell types. The procedure involves minimally invasive lipo-aspiration carried out under tumescent anaesthesia and mild sedatives. Following which the aspirates are processed and stem cells extracted. These Adipose-Derived Stem Cells (ADSCs) are then injected into desired areas and they can do wonders. Depending on the type of treatment required, stem cells are injected or administered into the patient through a variety of different methods eg. intravenous, intraarticular, epidermal/dermal injections, scalp injections, basically wherever it is indicated for. All methods are considered minimally invasive and don't require surgery of any kind. Stem cells that are injected intravenously have receptors on them that allow them to migrate to injured, damaged, or diseased tissue locations and thus potentially provide regenerative healing.


Prescriptive Supplements
The human body functions best when there is good nutritional status, giving optimised levels of vitamins, minerals, electrolytes, macro- and micronutrients. While nutritional needs should be met primarily through balanced dietary intake, for some people, however, supplements may be a useful way to get nutrients they might otherwise be lacking. Depending on your age group, dietary habits, health status, activity levels and medical conditions, our doctors can advice you on suitable supplements to cover your daily loses and deficiencies. We strive to help you rebuild your health and well-being.