Velashape™
Velashape technology combines infrared light, bi-polar radio frequency energy and vacuum to achieve deep heating of the fat cells, their surrounding connective tissue and the underlying dermal collagen fibers. This type of efficient heating and vacuum stimulates the growth of new and better collagen and elastin which results in localized reduction in skin laxity, body volume, and an overall improvement in skin structure and texture. Expected outcome of the procedure includes gradual smoothing of skin's surface with a noticeable reduction in cellulite as well as circumferential reduction and reshaping of the treated area.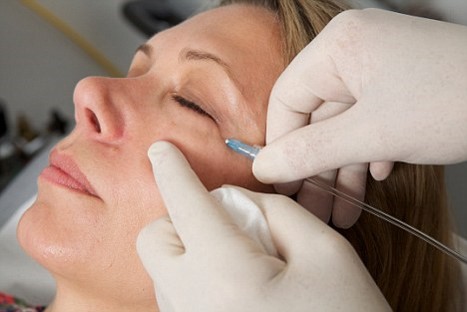 Carboxytherapy
Beneath the fat layer there is a layer of connective tissue comprised of collagen called the "fibrous septae." When these fibrous septae become damaged, the subcutaneous fat cells are pushed through them and are squeezed into small bulges that give the overlying skin the "puckered" appearance known as cellulite. Carboxytherapy is the introduction of non-toxic carbon dioxide into the region of injection. Histological studies showed that the fat cells were ruptured by the CO2 gas while leaving the remaining skin structures and nerves unharmed. Collagen remodeling was also shown to occur, as well as thickening and smoothing of the overlying skin. In addition to that, carboxytherapy also increases oxygenated blood-flow to the skin, giving it a more youthful appearance.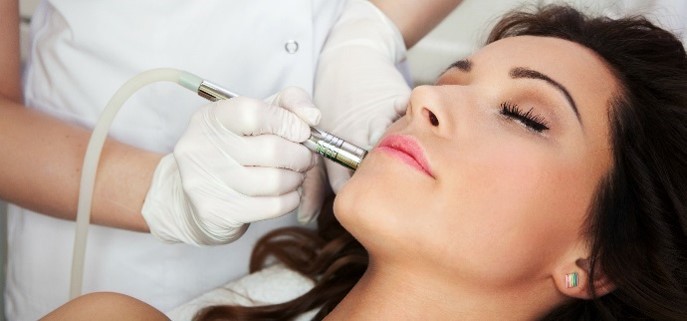 Mesotherapy
Mesolipo fat melting injections uses mesotherapy techniques to target stubborn localised fat and cellulite deposits. It is a much less invasive alternative to liposuction. The injected medications slowly dissolves and breaks the undesired pockets of fat under your skin. After this, the body proceeds to naturally eliminate the residue over the next 3 to 4 weeks. It is a fairly quick procedure and any side effects experienced will be minor, such as swelling, bruising and sores which should subside naturally in a short period of time.