Face Age Spots / Benign Skin Lesions

CO2 Laser
CO2 lasers have long been considered the industry's 'Gold Standard' for ablation, delivering an optimal ratio between ablation and coagulation (heating tissue without evaporating it). The laser generates beams of coherent light that are absorbed by the body's tissue as energy. In the target area, this energy causes temperature elevation which results in tissue evaporation or ablation. CO2 lasers can effectively treat a broad range of skin conditions by removing all or part of the skin. Such examples of condition includes moles, xanthelasma, raised scars, skin tags, warts and others. It can also be used for skin resurfacing purposes.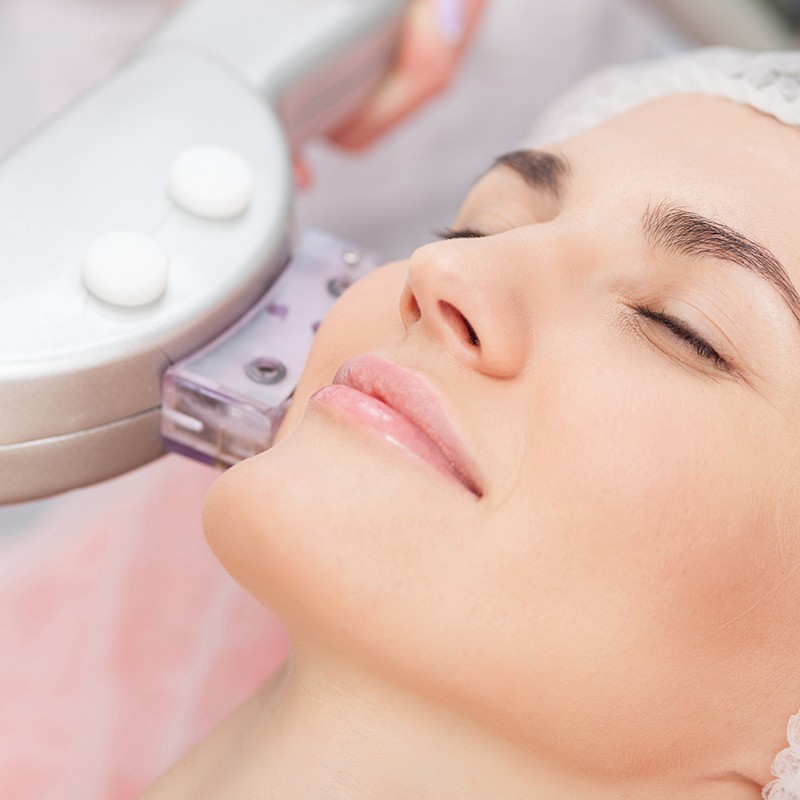 Fractional CO2 Laser
The Fractional CO2 Laser treatment has bridged the gap between the ablative and non-ablative laser techniques. It works by targeting both the epidermis and dermis, delivering a laser beam that is divided into thousands of tiny but deep columns of treatment into the skin. This highly effective procedure is commonly used to treat various skin pigmentation associated with photoaging eg. age spots, acne and surgical scarring, stretch marks, as well as facial lines and wrinkles (rhytides).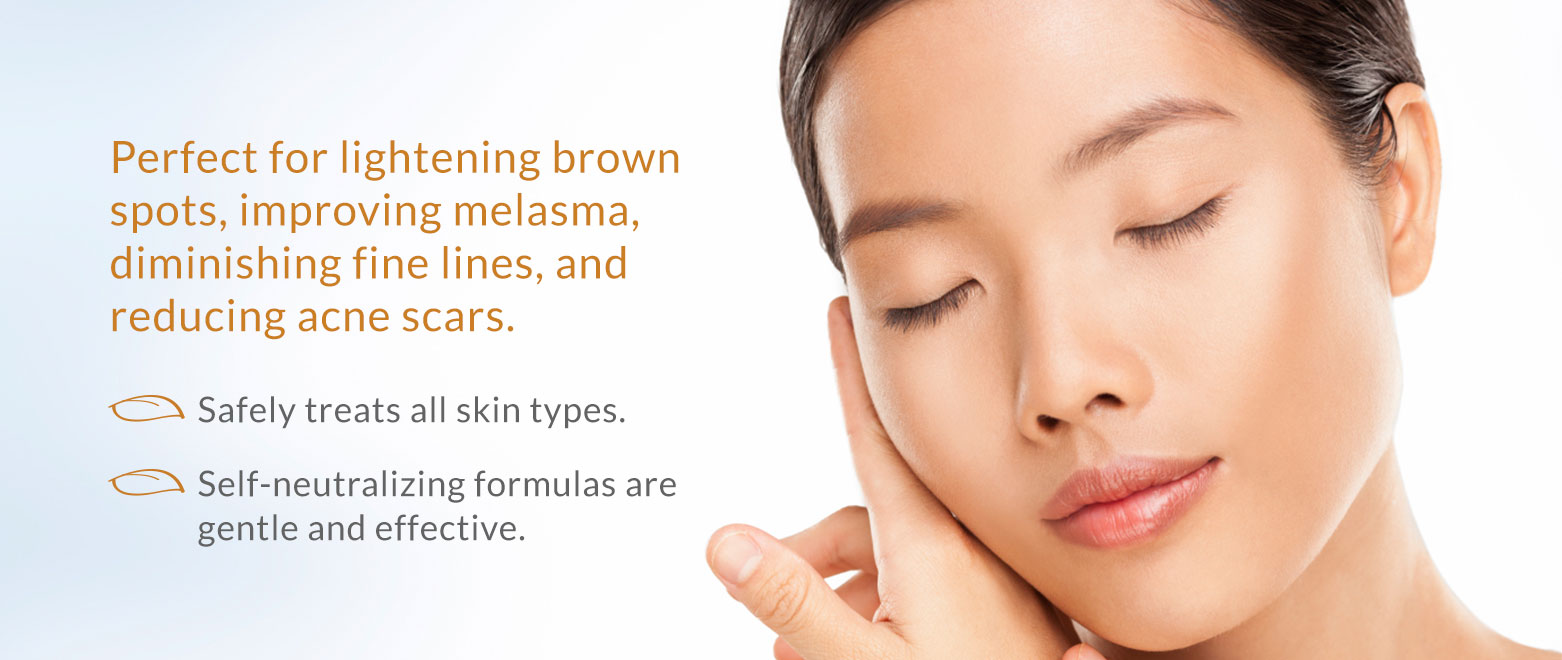 Skin Peels
Skin Peel, otherwise known as Chemical Peel is a technique used to improve the appearance of the skin on the face, neck or hands. A chemical solution is applied to the skin that causes it to exfoliate and eventually peel off. The new, regenerated skin is usually smoother and less wrinkled than the old skin. As exfoliation takes place, pigmentation are also reduced. Depending on the condition, different peels are selected to treat different conditions. Chemical peels can also be used as a rejuvenation therapy for sun damaged and aging skin, to address acne, comedones, acne scars, wrinkles as well as sagging skin.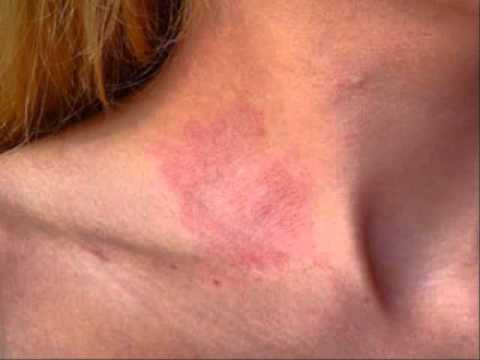 Microdermabrasion
Microdermabrasion treatments use a minimally abrasive instrument to gently sand your skin, removing the thicker, uneven outer layer. This type of skin rejuvenation is versatile and can help in the following conditions : Improve hyperpigmentation (patches of darkened skin), Improve age spots and black heads, Exfoliate your skin for a refreshed appearance, Treat acne and the scars left by acne, Reduce or eliminate enlarged pores, Lessen the appearance of stretch marks, Reduce fine lines and wrinkles. Microdermabrasion also helps to thicken your collagen, which results in a younger looking complexion.