Skin Boosters
Ever envied someone with smooth, toned and radiant facial skin ? Skin Boosters is your solution. As we age, our skin loses collagen, fat, and water. This starts as early as our mid 20s. Skin Boosters contain hyaluronic acid, a vital ingredient designed to restore hydration in the skin. It is placed just below your skin surface by a series of micro injections. Hyaluronic acid smoothens your skin, and at the same time retain a huge amount of moisture for hydration and improving collagen formation. Pores and scars become more refined and skin tone improves significantly.


PRP (Platelet Rich Plasma)
opularly known as the "Vampire" or "Dracula" therapy, PRP achieves regeneration or anti-aging by biological stimulation of resident stem cells by growth factors. Application is done via injection of the persons own enriched autologous plasma (with high platelets concentration) to the areas of interest. These platelets release growth factors that assist the human body to repair itself by stimulating cells to regenerate new tissue. As a result, total rejuvenation of photo- and chronological facial aging, including wrinkling as well as an improvement of skin texture and tone can be expected.

Fractional Laser Resurfacing
Laser skin resurfacing has been called the anti-aging advancement of the 21st Century. Fractional laser treatment has bridged the gap between the ablative and non-ablative laser techniques. It works by targeting both the epidermis and dermis, delivering a laser beam that is divided into thousands of tiny but deep columns of treatment into the skin. This highly effective procedure is commonly used to treat facial lines and wrinkles (rhytides), sun damage, skin pigmentation associated with photoaging, surgical and acne scarring as well as stretch marks.

Laser Toning
Laser Toning is a gentle non-invasive procedure employed to improve the appearance of the skin in both the short run and the long term. The procedure results in instant rejuvenation as it plumps, smoothes and clarifies your face, neck, hands and décolleté. At the same time, it promotes sub-dermal collagen production so that skin texture, color and tone continue to improve even after your appointment at the clinic. Regular laser toning can diminish surface flaws like wrinkles and brown spots, or imperfections caused by conditions like acne, rosacea and sun damage.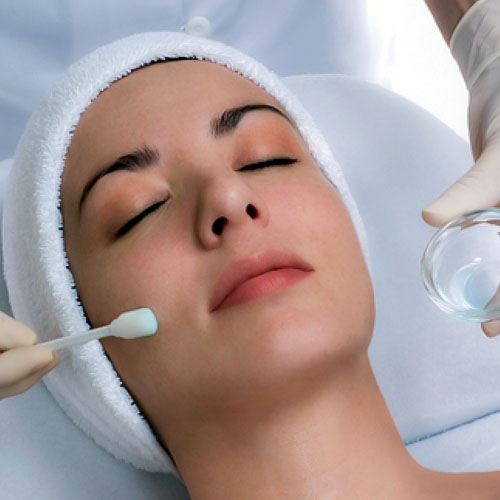 Chemical Peel
A chemical peel is a technique used to improve the appearance of the skin on the face, neck or hands. A chemical solution is applied to the skin that causes it to exfoliate and eventually peel off. The new, regenerated skin is usually smoother and less wrinkled than the old skin. Depending on the condition, different peels are selected to treat different conditions. Chemical peels can be used as a rejuvenation therapy as well as to address acne, comedone, acne scars, wrinkles, sagging skin, sun damaged skin, aging skin and pigmentation.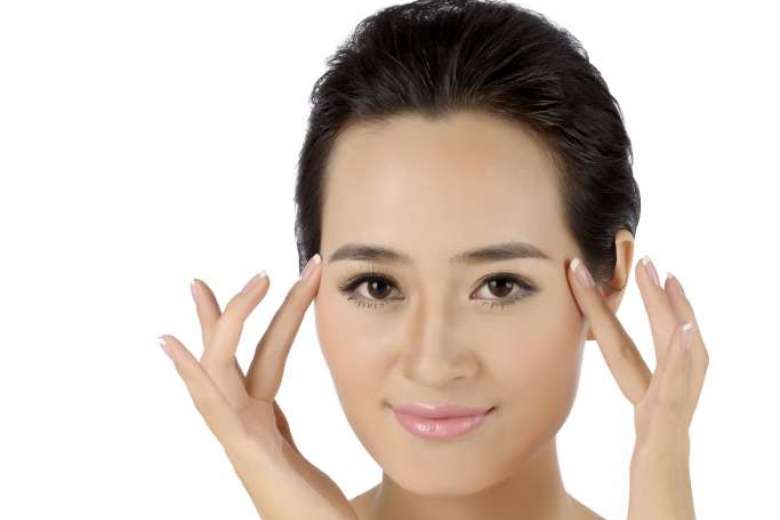 Lift & Glow Facial
Redefining radiance and facial contouring, this exclusively formulated treatment features the modern technology to deliver instant results and cumulative skin care benefits. Performance driven, this facial features the best anti-ageing ingredients, rendering the skin ultra-luminous with a firmer, tighter and more youthful defined appearance, as well as giving an instant repair boost when you want to look your absolute best.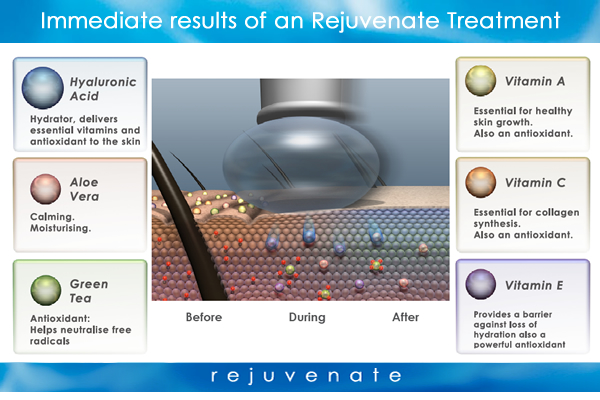 Intraceuticals
Intraceuticals treatment is a combination of luxury anti-aging skin care treatments and oxygen facial infusions. Oxygen infusions deliver light weight hyaluronic acid, vitamins and minerals to the skin, at the same time cooling and calming the skin. Treatment with continued use of support products provide essential layers to seal in and supplement skin nutrients for maximum synergistic effect and longer lasting results. These targeted treatments will leave your skin feeling years younger and visibly lifted.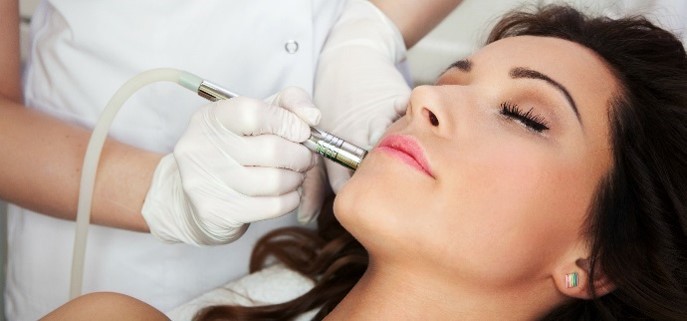 Silkpeel™
Silkpeel™ Diamond Dermalinfusion technology is a non-invasive skin perfecting procedure that has instant and cumulative results. It works by exfoliating the damaged top skin layer while simultaneously infusing condition specific and anti-aging serums deep into the skin where they can help in the treatment of various skin conditions like acne, photo-aging, hyperpigmentation, fine wrinkles, stretch marks and dehydrated skin. Dermalinfused skin is multi-enhanced – hydrated, smoothed and volumized.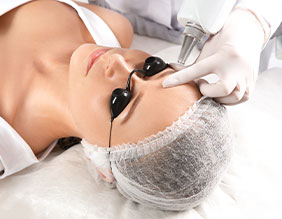 LaseMD™ Laser
LaseMD™ is a CDS (Cosmeceutical Delivery System) program for skin care, combining a laser system and its exclusive cosmeceuticals. Typical cosmetics have great difficulty in building skin up due to their low absorption rate. The state of the art Lasemd station creates multiple laser microchannels on the skin surface, following which exclusive cosmeceuticals are applied onto the skin. This combination ensures optimal absorption of the cosmeceuticals to achieve brilliant effects. The LaseMD™ programme is best suited for the following indications : Wrinkle prevention, Antiageing, Brightening, Whitening, Epidermal Melasma, Skin Pigmentation, Skin Laxity, Scar Reduction, Feathering, Hair Loss, Décolleté Care and Actinic keratosis.

Rejuran Healer
Rejuran Healer is a skin healing treatment that has surged in popularity over the last few months. The world cannot seem get enough of skin rejuvenating injection treatments. Skinboosters was the must-have treatment last year, but today, Rejuran Healer, from South Korea has become the treatment on everyone's lips and minds. Rejuran is also commonly referred to as Rejuran Healer, PN, PDRN Therapy, Miracle Healer Injection, or 婴儿针 (Baby skin injections).