PRP Rejuvenation
Popularly known as the "Vampire" or "Dracula" therapy, PRP achieves regeneration or anti-aging by biological stimulation of resident stem cells by growth factors. Application is done via injection of the persons own enriched autologous plasma (with high platelets concentration) to the areas of interest, in this case, the scalp. These platelets release growth factors that assist the human body to repair itself by stimulating cells to regenerate new tissue. As a result, a very natural and quality hair restoration can be expected, giving you a fuller and healthier looking head of hair

Mesotherapy
Mesotherapy hair growth treatment involves injection of our imported hair regrowth solution into the scalp. This anti-hair loss mesotherapy solution contains various growth factors, vitamins, minerals, amino acids and coenzymes that work synergistically to improve the condition of alopecia for both men and women. Hair regrowth is induced by revitalising the hair follicles and stimulating blood circulation. As a result, hair follicles are strengthened, scalp condition improves and therefore an increase in thickness and fullness of hair is expected.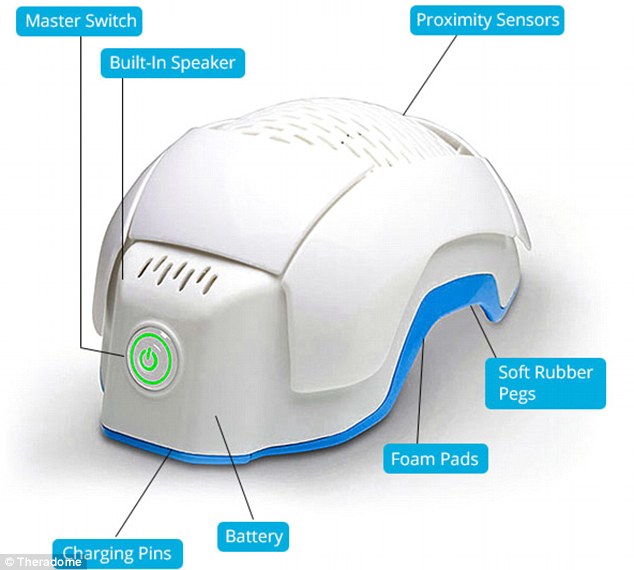 Teradome Hair Growth Laser
The iGrow laser is a clinically proven innovative technology used to treat hair loss, by using Low Level Light Therapy (LLLT). It is FDA approved, safe to be used, and treats thinning and balding in both men and women. Regular use of the iGrow laser together with its shampoo and conditoner energizes cellular activity within the follicle, and promotes the proliferation of thick, full and healthier-looking hair.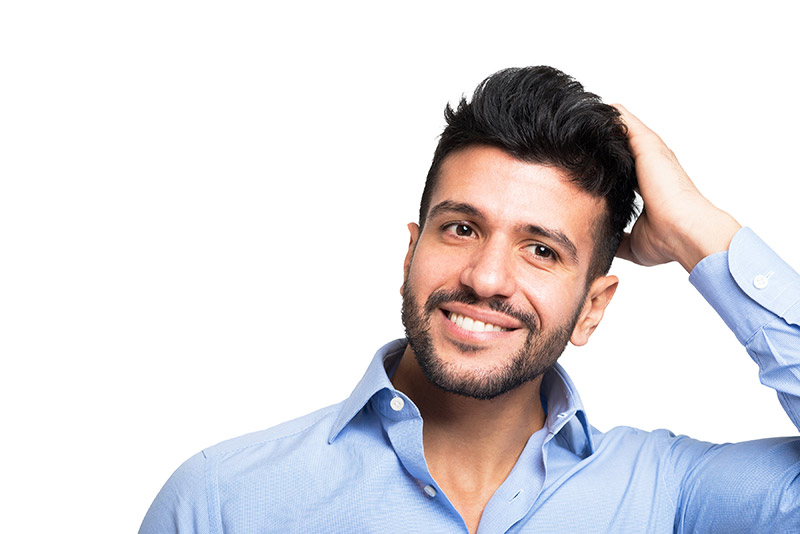 Finasteride & Minoxidil
Finasteride and Minoxidil are two of the most trusted prescription medication to combat hair loss. Their use comes highly recommended by the American Hair Loss Association. Topically applied Minoxidil promotes hair growth in balding areas; while Finasteride taken orally, effectively lower Dihydrotestesterone (DHT) levels in the scalp by as much as 60% when taken daily. It is DHT that shrinks or miniaturizes the hair follicle, which eventually leads to baldness. Used in combination, these drugs can achieve a substantial increase in hair growth.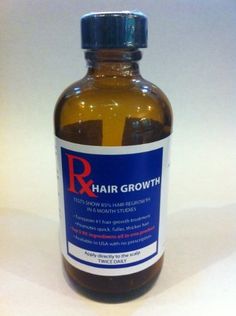 Hair Serum and Shampoo
Hair growth treatment doesn't have to end the moment you walk out of our clinic. In the comfort of your home, you can continue to stimulate hair growth by using our professional series of hair growth serum and shampoo. These products help to promote natural hair growth, strengthen fragile thinning hair and maintain a healthy balanced scalp.

Hair Filler