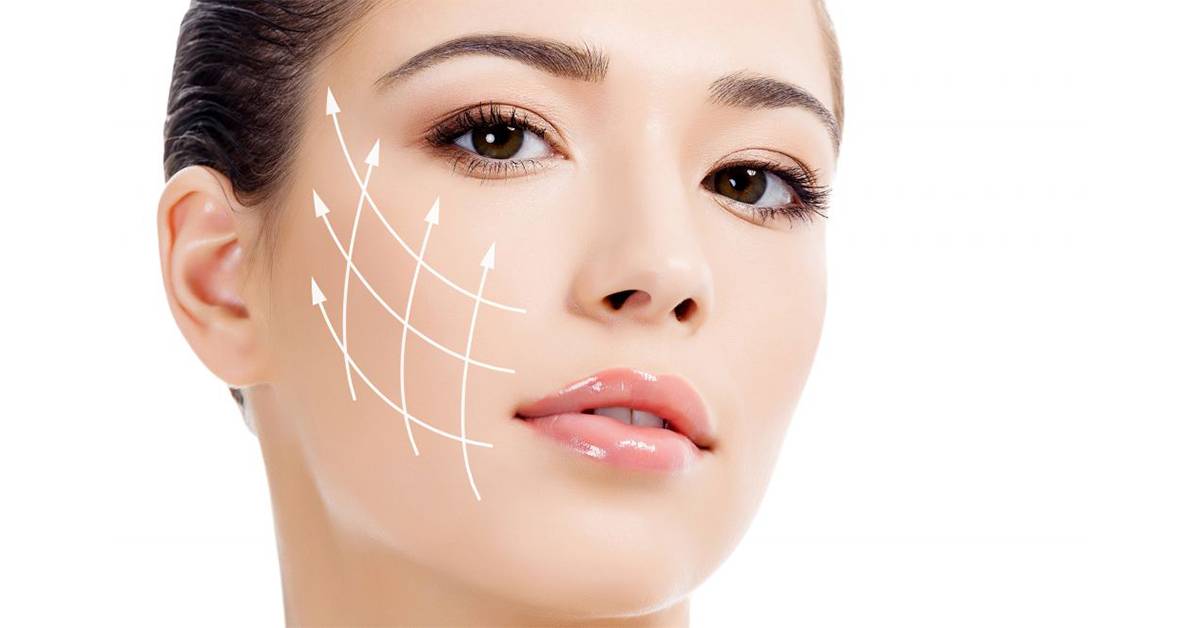 HIFU (High Intensity Focussed Ultrasound)
Fine wrinkles? Laxed skin? Not keen for filler nor toxin injection? We can help. HIFU is commonly used for skin tightening of the brow area, upper face, lower face, neck, around the lips, and decolletage (chest). HIFU can bypass the surface of the skin, and deliver targeted energy specifically into the deeper dermal and sub-dermal levels to create micro injuries. As the tissue heals, it increases collagen and as the collagen fibers organize and shorten, a tightening effect is seen on the tissue. Results build gradually over 2-3 months, and can continue to improve up to 6 months after the procedure.

Microneedling
Minimally invasive and suitable for all skin types, microneedling is a form of therapy in which a device delivers tiny needle pricks to stimulate the skin's natural healing processes, where it rushes to make more collagen. Needling is often coupled with application of serum or hyaluronic acid to fascilitate penetration of these substances into the skin, giving a more radiant outcome. Microneedling can minimize wrinkles and improve the appearance of scars with minimal recovery time.

Microdermabrasion
Microdermabrasion treatments use a minimally abrasive instrument to gently sand your skin, removing the thicker, uneven outer layer. This type of skin rejuvenation is versatile and can help in the following conditions : Treat acne and the scars left by acne, Reduce or eliminate enlarged pores, Improve age spots and black heads, Improve hyperpigmentation (patches of darkened skin), Exfoliate your skin for a refreshed appearance, Lessen the appearance of stretch marks, Reduce fine lines and wrinkles. Microdermabrasion also helps to thicken your collagen, which results in a younger looking complexion.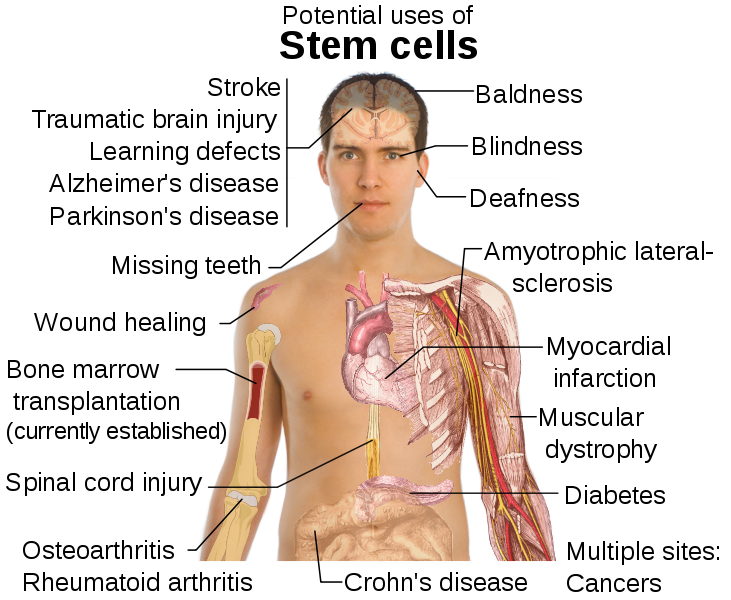 Stem Cell Rejuvenation
Adipose tissue continues to generate interest as a preferred source of regenerative autologous stem cells. The stem cells isolated from adipose tissue are abundant, easily extracted via lipo-aspiration, and they are capable of differentiation into numerous cell types. The procedure involves minimally invasive lipo-aspiration carried out under tumescent anaesthesia and mild sedatives. Following which the aspirates are processed and stem cells extracted. These Adipose-Derived Stem Cells (ADSCs) are then injected into desired areas and they can do wonders. Depending on the type of treatment required, stem cells are injected or administered into the patient through a variety of different methods eg. intravenous, intraarticular, epidermal/dermal injections, scalp injections, basically wherever it is indicated for. All methods are considered minimally invasive and don't require surgery of any kind. Stem cells that are injected intravenously have receptors on them that allow them to migrate to injured, damaged, or diseased tissue locations and thus potentially provide regenerative healing.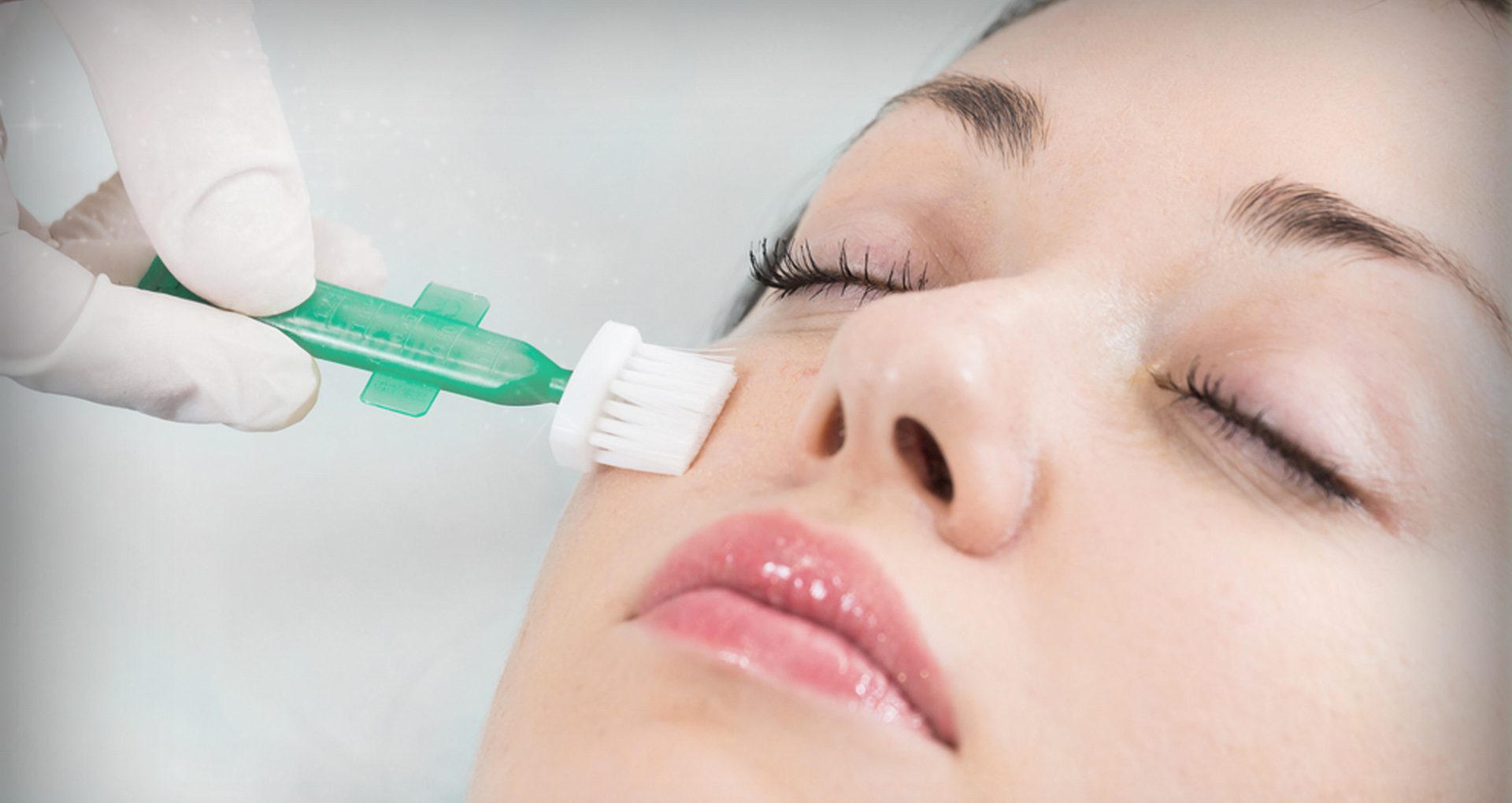 Medispa
In Aessence clinic, we engage certified well trained beauticians to attend to your facial needs. An array of selections of facial treatments are offered, in combinations of microdermabrasion, intraceuticals, masques, massages, lightening and hydrations therapies, extractions, microneedling and serum application. Come on over to get yourselves pampered and you will be rewarded by a glowing smoothen facial complexion.

Radiofrequency (RF) Facelifts
Radiofrequency (RF) energy is one of the most common and effective therapy to tighten and rejuvenate the skin. Tissue resistance within the various layers of the skin transform RF energy into thermal energy, producing a deep heat which promotes skin tissue tightening as well as renewal of collagen and elastin cells. As the process goes on, the treatment device cools the surface of your skin to remove any heat discomfort which may affect your skin. Since RF energy produces an electrical current instead of a light source, tissue damage can be minimized, and epidermal melanin is not damaged either. Therefore it delivers natural looking results with little to no downtime – on all skin colours, face and body, forehead, eyes, jaw line and jowls, all in a single procedure, delivering  an overall younger looking appearance.


PRP Rejuvenation
Popularly known as the "Vampire" or "Dracula" therapy, PRP achieves regeneration and rejuvenation by biological stimulation of resident stem cells by growth factors. Application is done via injection of the persons own enriched autologous plasma (with high platelets concentration) to the areas of interest. These platelets release growth factors that assist the human body to repair itself by stimulating cells to regenerate new tissue. Expected results of vaginal PRP rejuvenation includes greater libido and arousal, tighter vaginal opening, stronger and more frequent orgasm, increased natural lubrication, decreased occurrence of painful intercourse as well as decreased urinary incontinence.

Aessence™ Celebrity Facial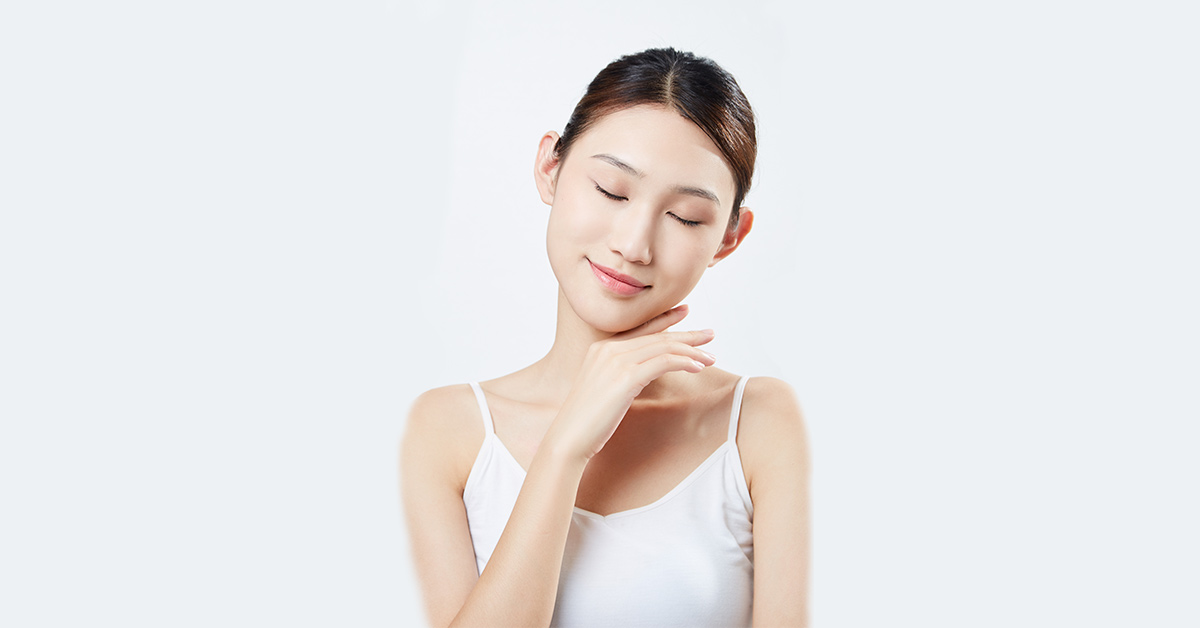 Aessence™ Signature Age Reversal Facial

Aessence™ Rejuvenate Facial

Aessence™ Aromatherapy Spa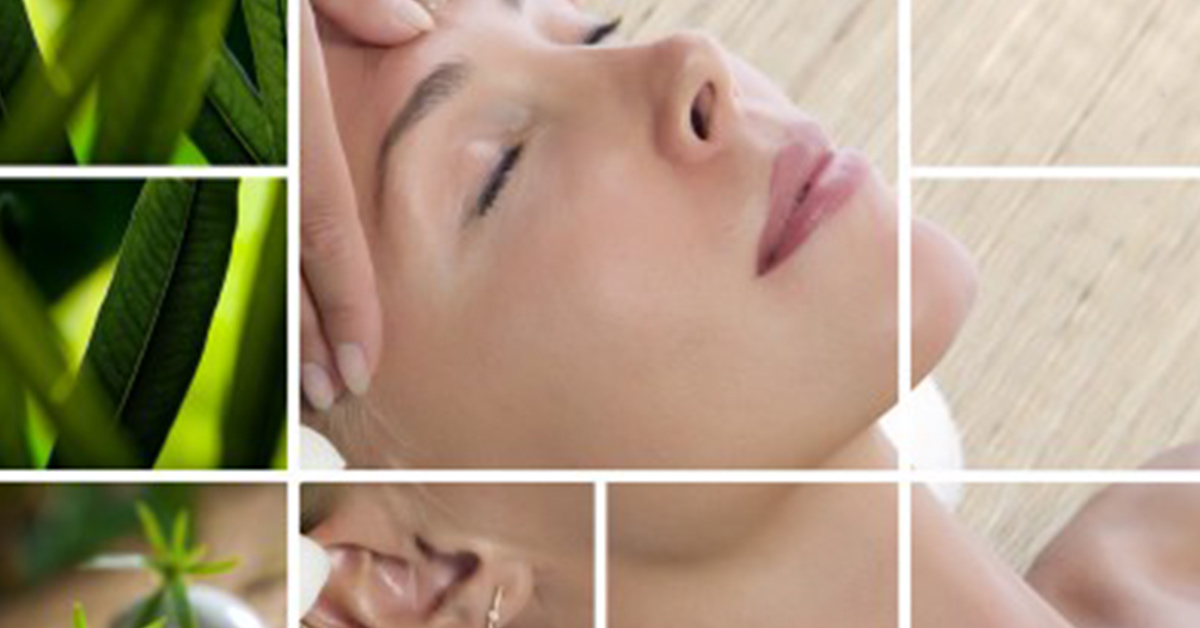 Aessence™ Antioxidant Boost

Aessence™ Hydrafacial

Aessence™ Lift & Glow